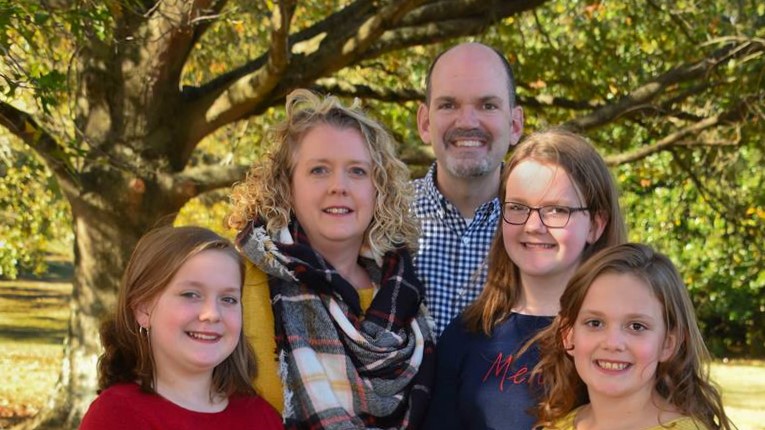 I am so glad that you are checking out our church. You are personally invited to worship with us and attend our events.
My goal is for us to mature in our faith, reach out and invite friends, neighbors, and others to Parkview and more importantly to experience life through faith in Christ.
I invite you to join us and personally experience what God is doing in us and wants to do in your life.
Henry RIcherson, Pastor